We Need Your Help!
We are raising funds for an upgrade to our Toddler Playground! To learn more
Skaneateles Early Childhood Center
Coronavirus Quick Reference Guide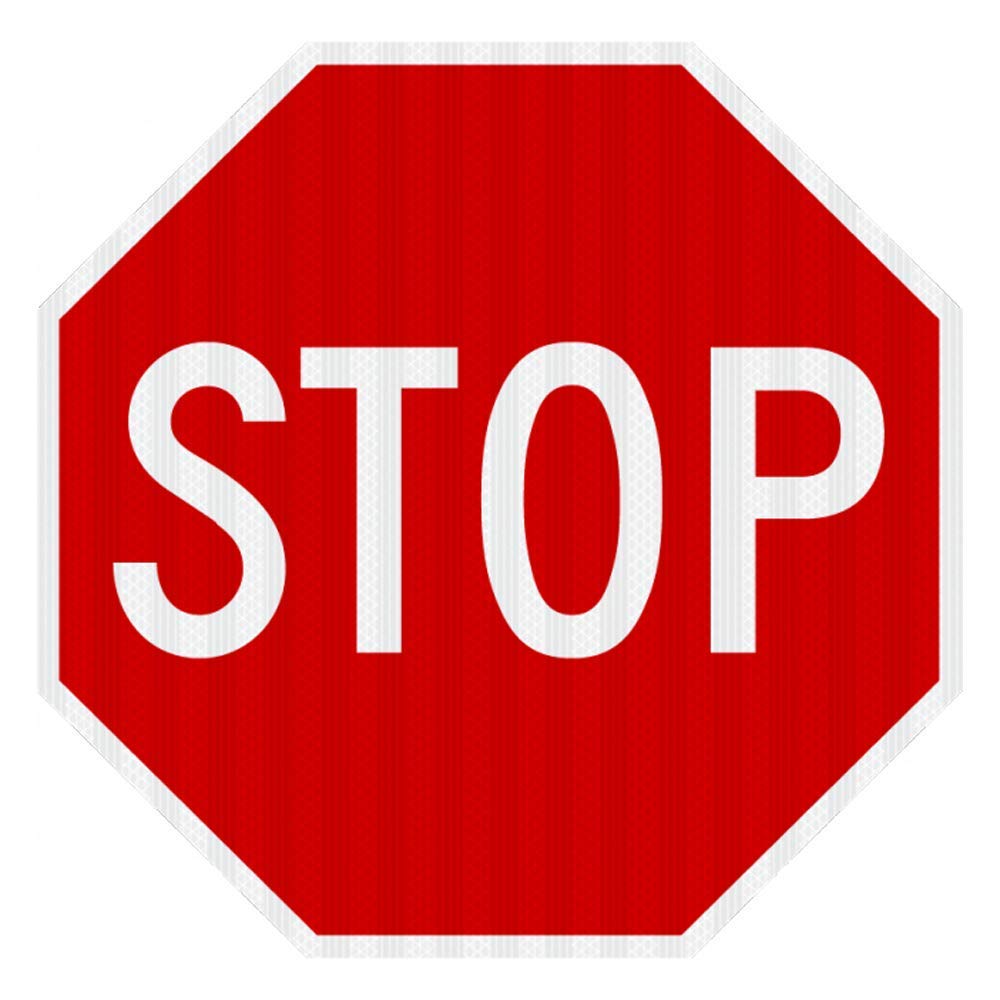 If you are sick, please stay home.
Help keep our community healthy and safe!
Masks/ Face Coverings
Children under age two cannot wear a mask/face covering.
Pre-K children, 3-5 yrs. are strongly encouraged to wear a mask/face covering at all times.
School Age Program children, grades K-5 must wear a mask/face covering at all times.
Note: Mask/Face coverings will not be worn while eating or napping. There will be space provided for mask breaks if needed. Please provide 2 masks/face coverings daily for your child. SECC will have disposable masks available if masks from home are soiled or forgotten.
Daily Screenings
All employees and children must conduct a daily health screening upon arrival.
This includes a series of simple questions and a temperature screening.
NYS Travel Advisory
SECC follow's New York State's travel guidance surrounding COVID-19 restrictions. For current information please click the link below.