Preschool Program
Our preschool program consists of a three and a four year old room. Since most young children remember concepts and strategies, they learn through hands- on experience. This is where our "play base" philosophy can really be seen in action. Intellectual, social, large and small motor, and language development are all crucial parts of the lesson planning done in these classrooms.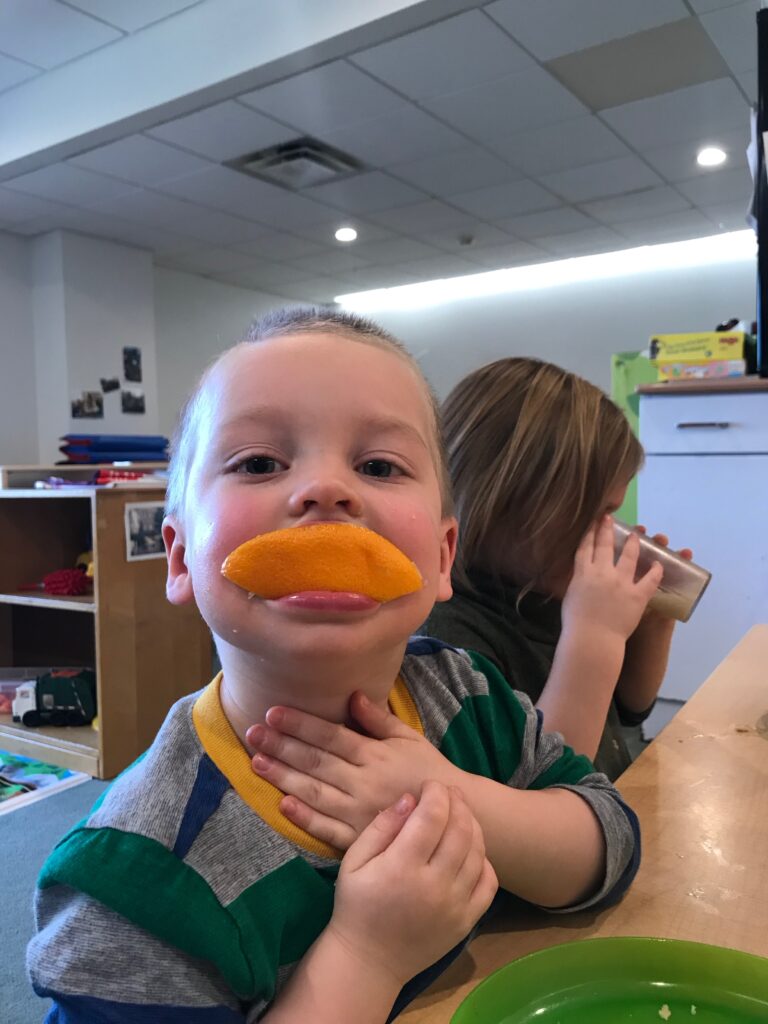 "In a good early childhood classroom, teachers do not separate isolated areas of learning, but rather develop themes or projects through which the children can expand their knowledge of a subject when they can make connections across several disciplines. In a developmentally appropriate classroom, three-and four- year old's will learn the following: language and literacy skills, math and science, social studies, art, music, drama and dance."

The National Association for the education of Young children (NAEYC)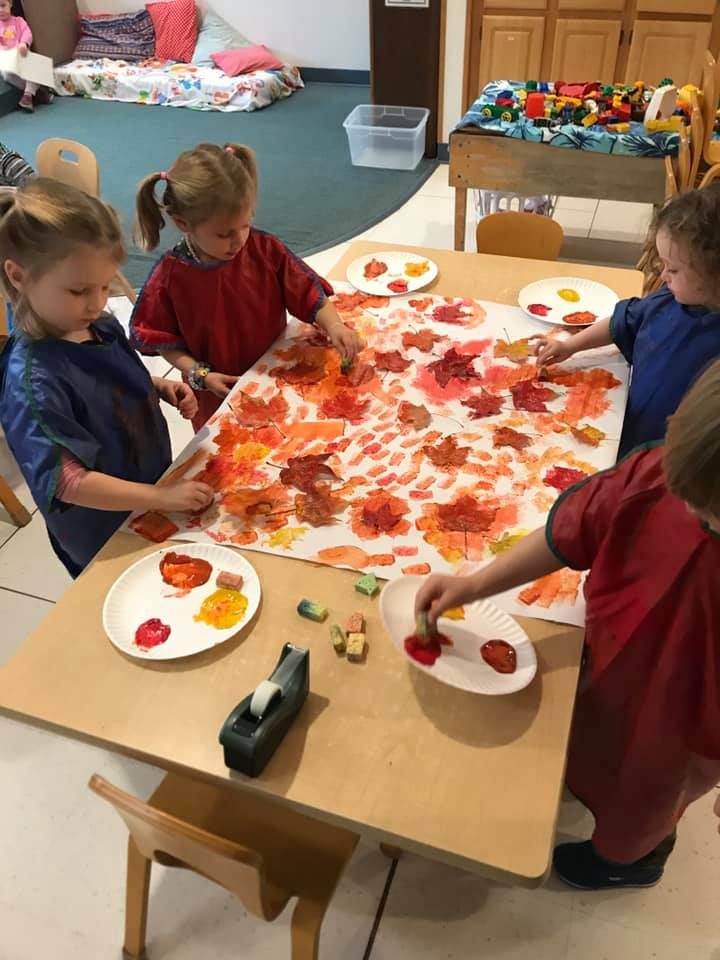 Each member of the SECC organization believes that the type of developmentally-appropriate classroom experience we create and provide here is how young children learn best.
Our Preschool Program offers the same educational experience as a nursery school program. SECC teachers have both experience and educational backgrounds in the field of early childhood education.
Our teachers design and implement a curriculum which engages the children, has a well-balanced schedule, and meaningful classroom activities that challenge the child and allow them to have a sense of accomplishment.