Infant and Mini-Toddler Programs
We recognize the hardship many families have leaving their babies and/or mini-toddlers for the first time in a new environment. Our Infant and Mini-Toddler programs strive to make this transition into group care as easy as possible.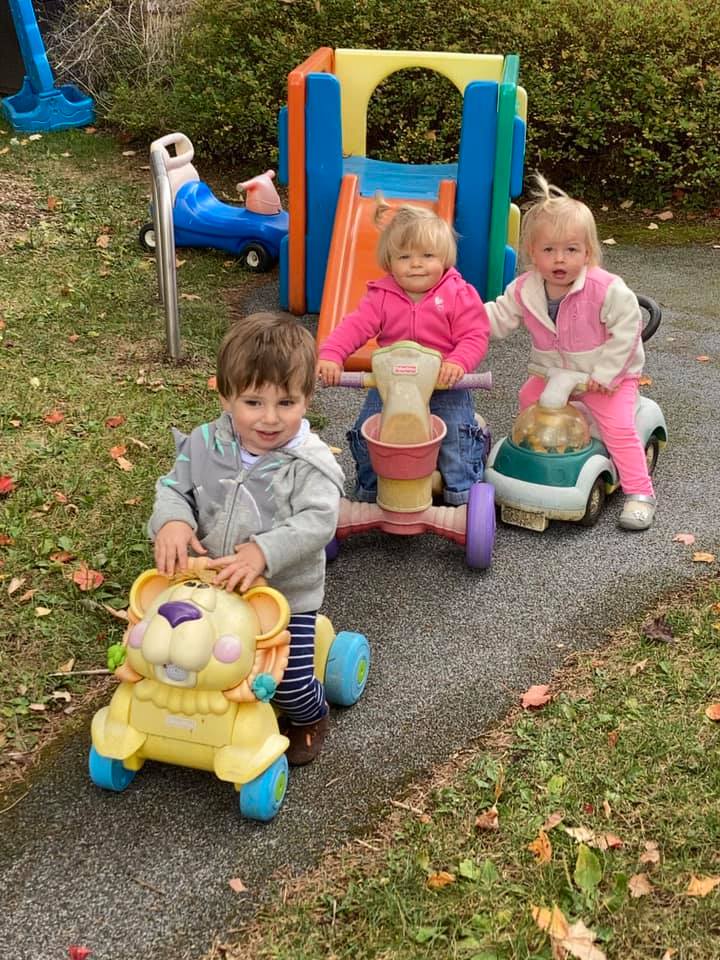 We know that young children benefit from the continuity of care and we provide an open line of communication to our families to share daily activities. Our staff are attuned to the eating and sleeping habits of infants, temperament and personality. They will guide and facilitate the developmental milestones as your infant develops and grows.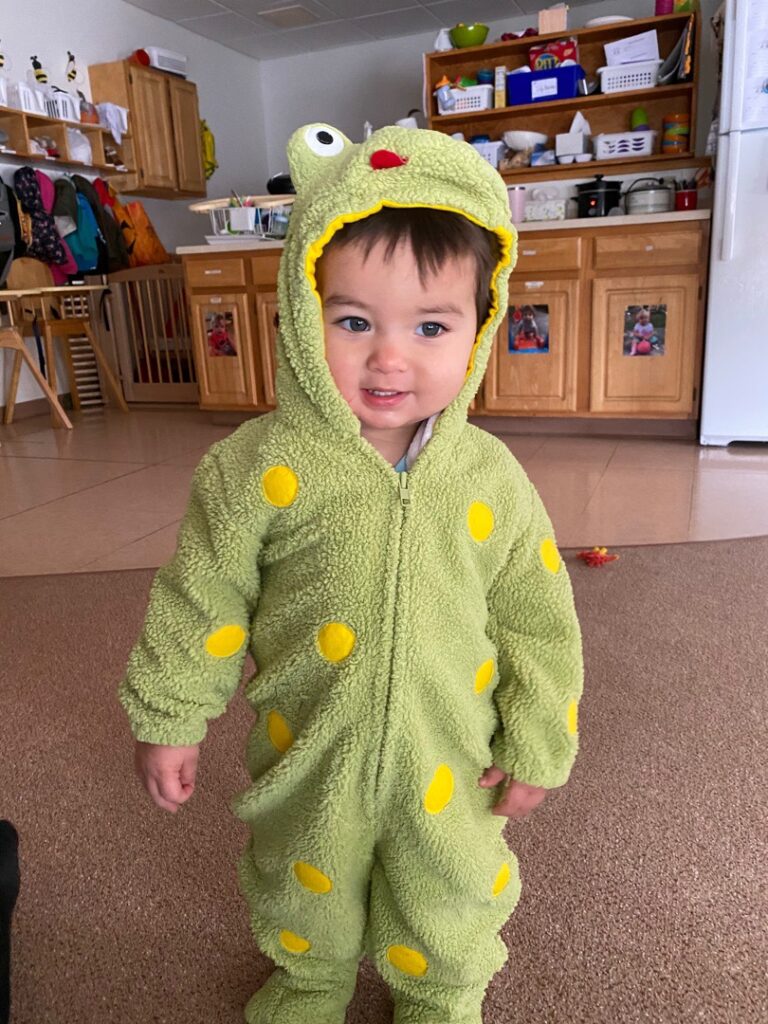 Our "play-based" philosophy will start early in this program as infants begin to respond to their own bodies to reach, kick, grasp and release, roll, scoot, and crawl. Our staff will encourage infants to use sign language to support their early attempts to communicate.
As infants grow and develop at a rapid rate they become Mini-Toddlers. This program offers an extension of care from our infant program in its own environment, designed specifically for the mini toddler in mind.
SECC teachers recognize these young Mini's are not yet able to communicate their needs through language and will continue to promote language development through signing and early literacy in their lesson planning. The teachers will often divide the group into smaller groups to be able to allow for more exploration and observation with smaller ratios.